About Mandurah's friendly Local Plumber
Mandurah's plumbing and hot water services are locally owned and operated in Western Australia. We have been known to have the best service values quality, professionalism, respect and safety – we are really proud that, plus all of our certified and professional plumbers have the same drive that we do for our company's vision and direction.
Your home is your sanctuary and haven – where you spend quality time with your family and relax on your days off from your hard working week; so you want to make sure it's taken care of by skilled certified plumbers in the Peel region who are not only experts but are extremely passionate about our work. Plumbing Mandurah have a team of dedicated experienced staff will always guarantee you the best services throughout West Australian suburbs.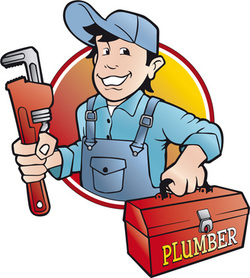 Reliable and Dependable Workmanship
Our business can fix leaking taps, burst pipes, dripping shower heads and even leaking toilets – anything to do with water / gas etc. and we are there! Mandurah's Plumbing team can do new and old dishwasher installations, clear blocked drains & pipes plus do kitchen sink installs, and even ice maker fridge installs too – We can PLUMB it all and more! We can solve all the mentioned issues and much more. We perform a majority of these tasks on a daily basis which gives us experience and makes us very efficient.
We offer a large range of hot water and plumbing services | emergency plumbers | gas fittings & hot water systems throughout Perth WA. We offer all of these services 7 days a week 24/7 hours per day. Our vans / vehicles are fully loaded and stocked with a wide range of expert products – unlike many other companies, we will make sure your job is completed extra effectively.